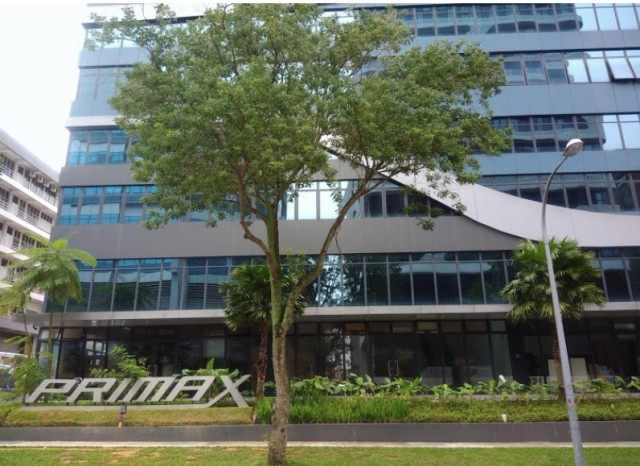 OUR MOTTO
R
Responsiveness
C
Commitment
C
Competitiveness
C
Creativity
COMPANY HISTORY
Established from humble beginnings in 1978, Koh Seng (S) Pte Ltd has grown to become a leading company in Office and School Document Filing products. Our success story started with Koh Seng Enterprise Co in 1978.
In the pioneering years of Singapore (1980-1990s), Koh Seng Enterprise first began as a local manufacturer in Document Filing products located at Toa Payoh Industrial Park.
In 1994, our sister company Koh Seng Manufacturing Sdn Bhd was established. We marked our strategic growth to expand our production facilities to a 20,000 sq-ft semi-automated factory in Johor Bahru.
Since 2009, Koh Seng Enterprise is rebranded as Koh Seng (S) Pte Ltd and is headquartered at Kaki Bukit. We focus on local and abroad sales and marketing while our sister company dedicate to our manufacturing needs. We seek another exciting and challenging new chapter ahead.
We moved to Primax in 2023!
Box File
Card Holder
Clear Bag / Customize Colour
Clear Card Holder
Clear Folder
Clipboard
Computer Binder
Display Book
Divider File
Box File
Card Holder
Clear Bag / Customize Colour
Clear Card Holder
Clear Folder
Clipboard
Computer Binder
Display Book
Divider File